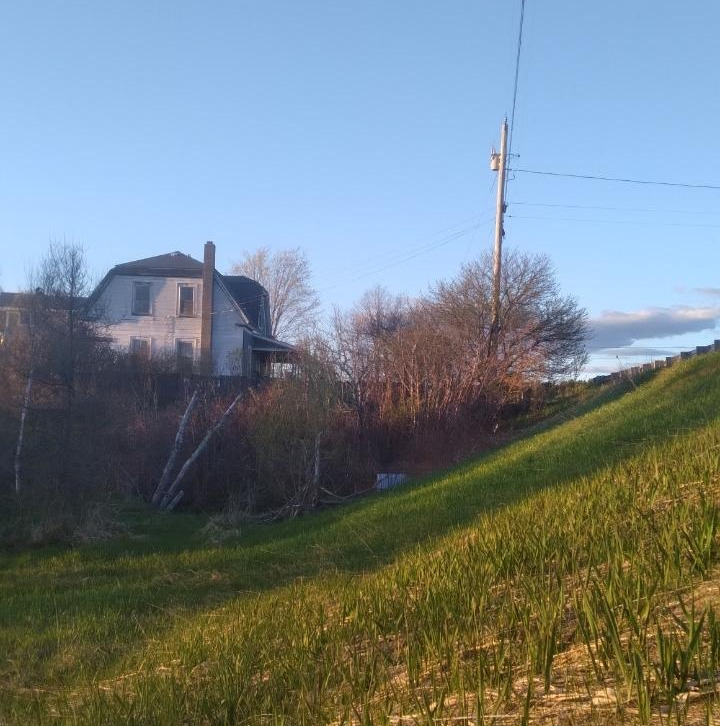 i was wrong about the cats.. see, it was probably a hoax, and it was actually the dogs who had eaten the cat food i left out. as for the paw print, i think it must have just been one of the dogs stepping lightly. two days have passed and none of the new food i put out was touched. i am a little sad, but maybe it is for the best, because i don't think i'll be living here for much longer.

dairy, i feel disconnected.. today, someone i don't always like told me a very thoughtful thing, about how sometimes doing something you don't nessecarily want to do, or in a way you don't agree with, is how you grow as an artist.. but here i am, after all these years, playing with myself in another lonely room.. it's like i can't ever really be a part of other peoples worlds, no matter how much i want to be. at the end, i return to my room and play with myself because i am too autistic to do anything else. i feel so retarded. only recently maybe have i been seeing the bigger picture of how retarded i really am and how much my alienation has been a product of my autism..

dairy, i hope some one is out there..



05/07/2023 ~~ 19:54